Customer Reviews
Are you happy with our service? Do you have any suggestions on how we can improve? We value your feedback!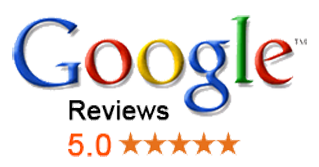 Click here
to submit your Google Review!
Alternatively please complete either of the following 
Customer Feedback/Suggestions Forms
Please complete the following quick questions and submit the form to be entered into a monthly prize draw for your chance to win a bottle of wine...
Parts and Products Feedback

Our current rating for Parts and Products




Service and Repair Feedback



Our current rating for Service and Repairs